CHEF IN A BOTTLE, IT'S SOOOOO GOOD!!!!!!
"The Taste You Can't Explain—The Flavor You Won't Forget!"
Award Winning All-Purpose Seasoning/Marinade
DON'S SEASONING DELIGHT is the ultimate all-purpose liquid seasoning and marinade. The variety of uses and foods it can be used with is limited only by your imagination. Don's Seasoning Delight is unlike any product you will ever use.
Some uses of DON'S SEASONING DELIGHT:
•Basting
•Injecting
•Baking
•Broiling
•Marinade
•Condiment
Available in original and spicy flavors and is available in the following sizes:
16 oz. (pint), 32 oz. (quart), 64 oz. (half-gallon).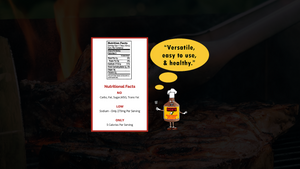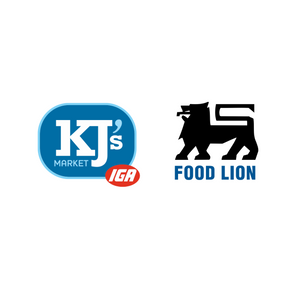 Sold Online And In These Fine Locations
South Carolina (Aiken, Camden, Rock Hill and More)
North Carolina (Wadesboro and Tabor City)
Georgia (Augusta, Louisville, Harlem and More)
DON'S SEASONING DELIGHT IS PERFECT FOR...
Steak, Seafood, Chicken, and Pork...
Vegetables of All Kind...